Whoop. Know Yourself.



How is it that we know so many stats and facts in the Zeitgeist—from your favorite player's free throw average, to the meaning behind every single WAP lyric—and yet, we know so little about ourselves?

As the first body metrics tracker for both exercise and sleep, wearable tech brand WHOOP turns the focus inward—empowering you to finally Know Yourself.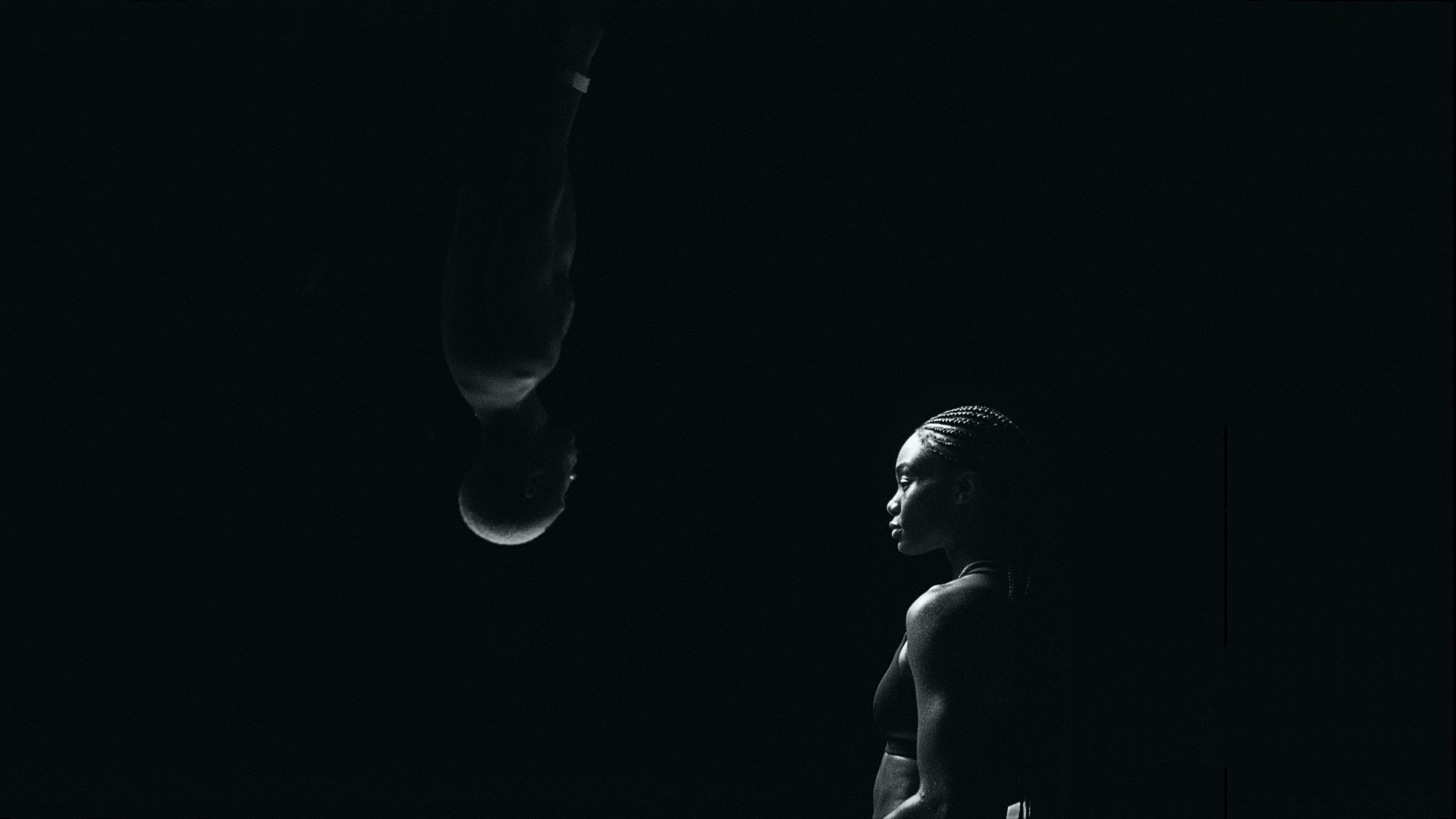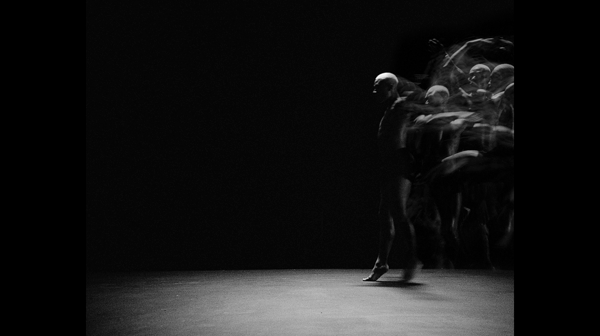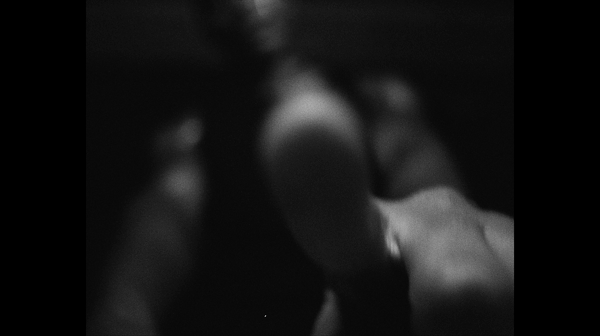 Credits


Agency: Droga5
CCO: Tim Gordon, Felix Richter
CD: Lauren Ferreira
Sr Creative: Bastien Grisolet
Creatives: Diana Perez, Stefan Folio, Sara Muchnik, Gabe Santana, Germany Lancaster
Prod: Jake Herman


Director: rubberband.
Prod: Smuggler
Edit: Nate Katz
Grade: Aubry Woodiwiss
Design & animation: Carbon FX
Music: Found objects
Sound Design: Wave studios