Lululemon. A woman's feet.


For, well, ever, athletic shoes have been designed for men and then crudely resized for a woman's foot. But a woman's foot is different from a man, anatomically. In partnership with Academy Award-nominated filmmaker Sophia Nahli Allison and backed by Melina Matsoukas' new creative collective de la revolución, Droga5 introduced lululemon's first step into the performance footwear space with an artful love letter to a woman's foot.



Mirroring the considerations of the Blissfeel Running Shoe—the brand's first running shoe made for women-first—the film celebrates the intricate nuances of women's feet and what makes them feel good in motion. The hero film, shot in Mexico City by Michael "Cambio" Fernandez and in Shanghai by Stevo Sheng, features the brand's ambassadors Colleen Quigley, Kadeena Cox, Changning Zhang and Mirna Valerio alongside other real female runners. A series of social films delve deeper into each ambassador's running story and nuances of their anatomy, making each one personal and true.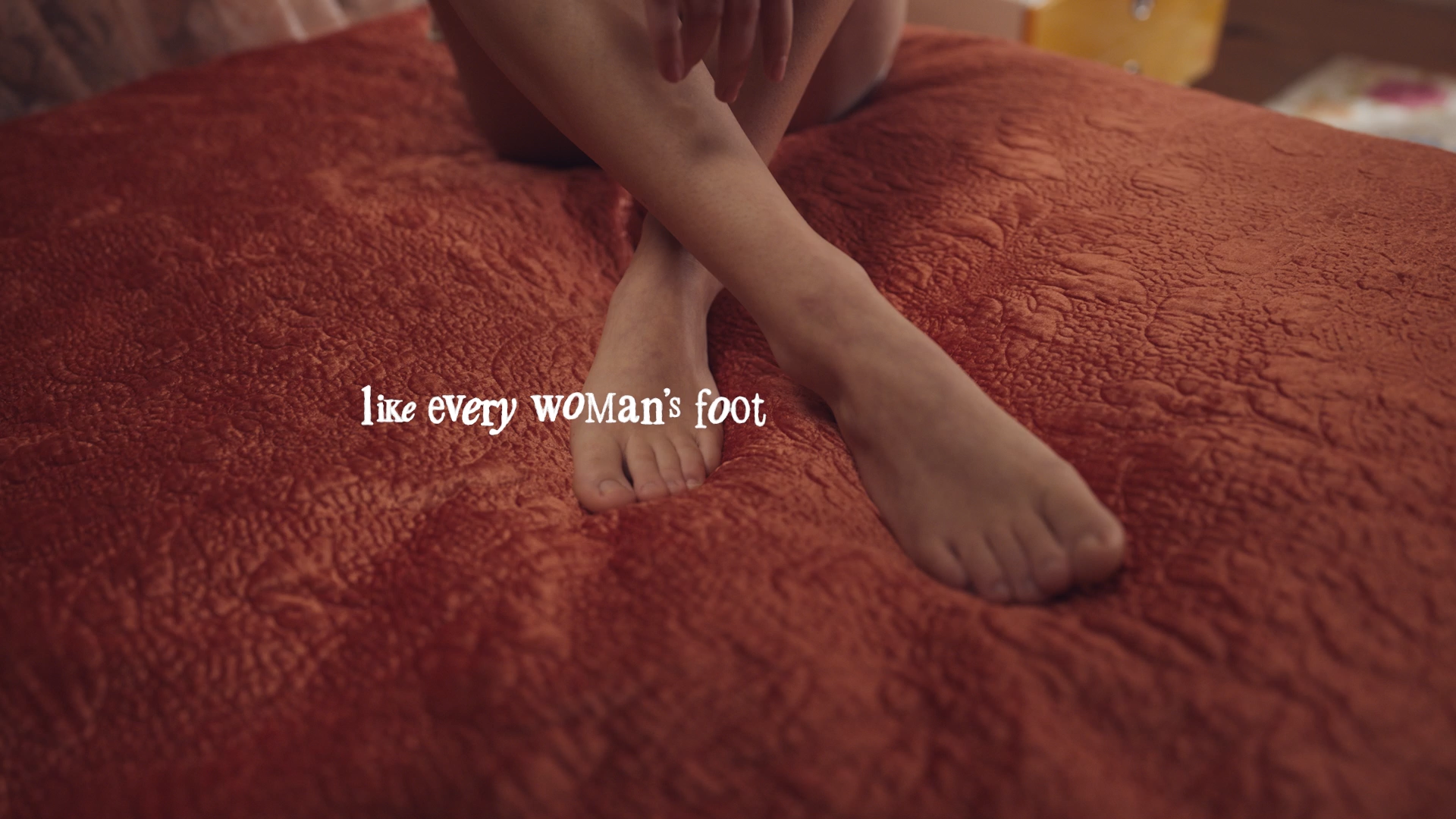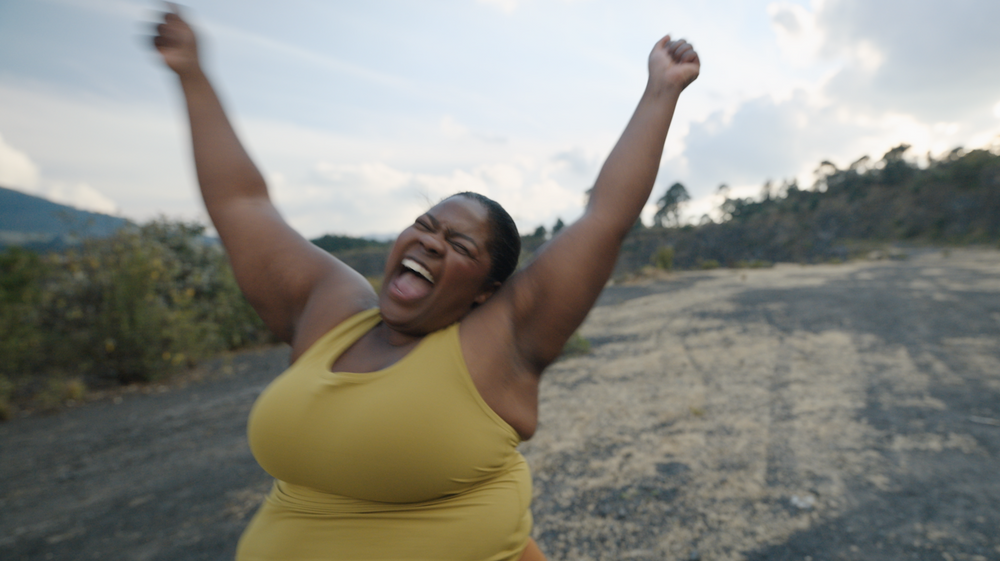 Credits
Agency: Droga5
CCO: Tim Gordon, Scott Bell
GCD: Marybeth Ledesma
CD: Bastien Grisolet
Sr Creatives: Maria Kouninski, Jennifer Yoon
Prod: Mike Hasinoff, Steve Ford
Dir: Sophia Nahli Allison
Prod: de la revoluci
ón
Edit: Andrew Morrow , Good Company
Color: Alex Bickel, Color Collective
Design: Purple Martin Studio
Music & Sound Design: Ballad
Photo & Illustration: Magda Wosinka, Lisa Sorgini, Tanya Griffiths